Let Me Exceed Your Expectations!
Welcome
Robin understands the highs and lows of the real estate market. Despite the media's frequent evaluations of the industry, including "it's a buyer's market," or "it's a seller's market," Robin believes each buyer and seller create his or her own market.
Read More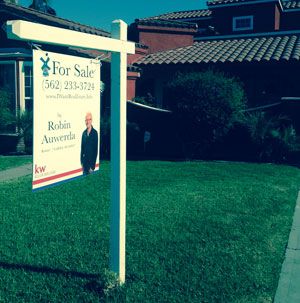 Buyers
Buying a home is one of the biggest investments in most people's lives. Robin makes it a priority to give his clients what he would want if he were the home buyer: attention, enthusiasm, and honesty. His emphasis is on communication between his client and himself. Robin recognizes each client's need to know what is happening at all times throughout the transaction, and takes his role as the client's "trusted, experienced real estate agent" very seriously. As a result of this approach, over half of Robin's clients come through referrals.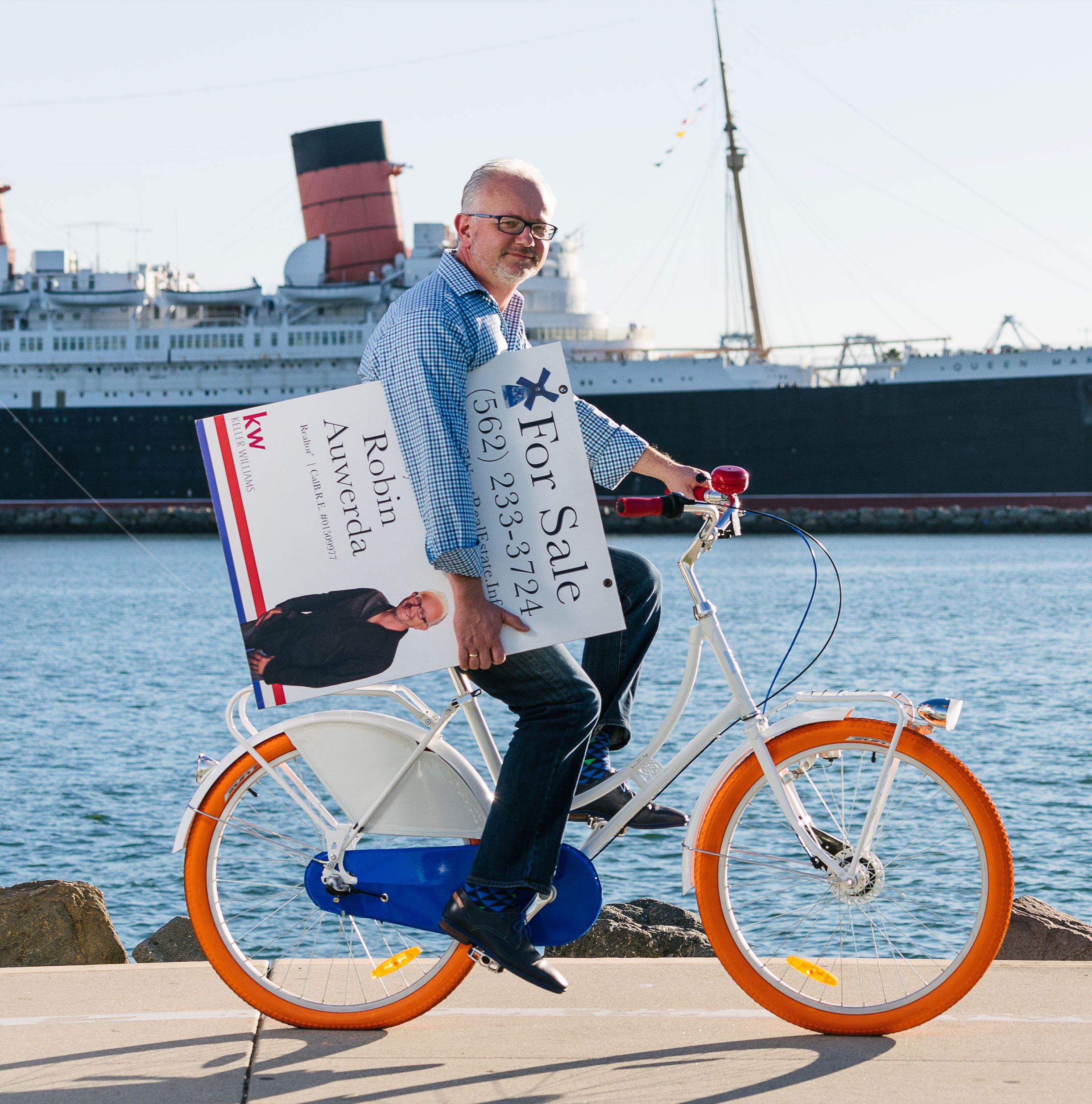 Sellers
The housing market has become extremely competitive in the last few decades. Having a professional Realtor who knows how to leverage the various competitive advantages is key to make a sale and get the best price possible. Knowing how to get the maximum price out of the sale of your property in a competitive market takes a unique blend of experience, knowledge and professionalism.
Robin
Auwerda
CA BRE #01509977
Call or Text:
562-521-1300
Contact Me! I'd Love To Hear From You
Read why clients love and enjoy working with me.
"Robin made our move from New York to California a very pleasant experience. We couldn't have done it without him. Robin is extremely professional, knowledgable and patient. He searched with us for months until we found the home that was right for us. I would recommend him to anyone!"

-Tracy and Josh Wilbur

"Robin is great! The home we purchased was our first, so my husband and I knew nothing about the process. No problem, because Robin was there with all the information and support we needed. Our sale was a little unique due to legal issues on the sellers side, but Robin stayed the course. He is a very trustworthy, honest, reliable, and made us feel very comfortable. We would recommend him to anyone without hesitation. We love our new home and can't thank him enough."

-Tina and Jeff

"Robin, I wanted to let you know of the pleasure and privilege that I had working with you. You were very professional with a personal friendliness. You were approachable and easy to communicate with and kept me up-to-date on the actions for the sale. I look forward to working with you again, and appreciate your hard working, professional manner."

- Mrs. Corter

Download My Keller Williams Mobile App!
Get FREE instant access to local homes from any cell or tablet.
You're gonna love this App!
Search by GPS or address or simply draw a circle with your finger on the map.