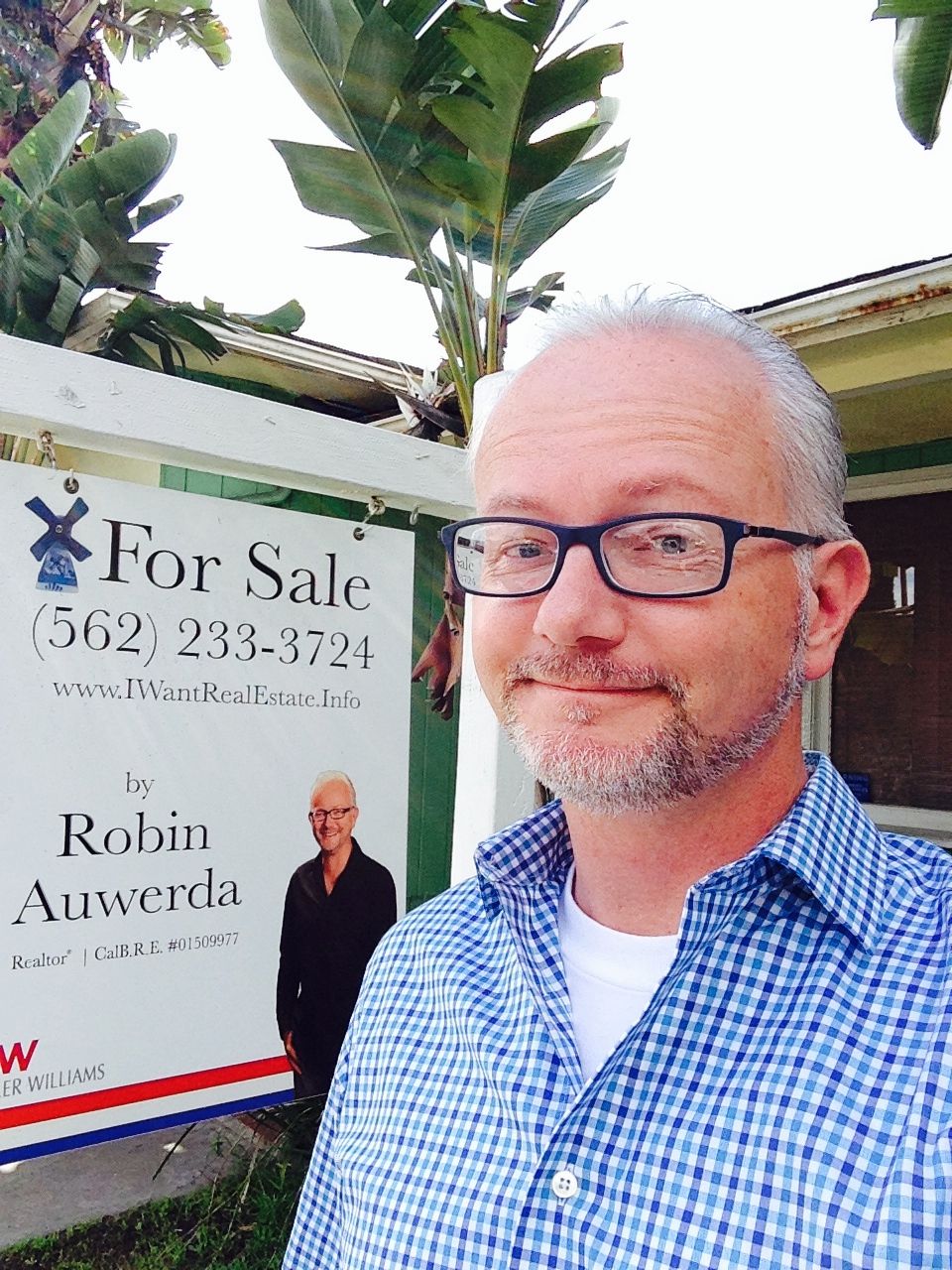 Robin understands the highs and lows of the real estate market. Despite the media's frequent evaluations of the industry, including "it's a buyer's market," or "it's a seller's market," Robin believes each buyer and seller create his or her own market.

How Robin started his real estate career: Robin purchased his first residence in Signal Hill, California and after a few years moved out and convert it to a rental property. He made the transaction appear so seamless that his friends and relatives began to approach him for help with their own real estate transactions. Within a short time, Robin's real estate career was born. A licensed Realtor® in the state of California, Robin serves as a member of the Agent Leadership Council (ALC) in his Keller Williams office on Pacific Coast Highway in Long Beach. He frequently attends industry seminars, and teaches classes to newer real estate agents at his Long Beach office. Since venturing into the real estate industry in 2005, Robin has been affiliated with Keller Williams Realty. Established in 1978, Keller Williams Realty is the leading company in the business.
Buying a home is one of the biggest investments in most people's lives. Robin makes it a priority to give his clients what he would want if he were the home buyer: attention, enthusiasm, and honesty. He is know to say that the three most important words in real estate are not "location, location, location", rather "communication, communication, communication". His emphasis is on communication between his client and himself. Robin recognizes each client's need to know what is happening at all times throughout the transaction, and takes his role as the client's "trusted, experienced real estate agent" very seriously. Because of this approach more than 75 percent of his clients come to him by referral! This allows him to focus on his clients in stead of focussing on prospecting for new clients and business. By creating a community with others around me, I no longer have to door-knock or call people I don't know during dinner time to get business. ​

When you decide to sell your home Robin will show you a full range of services that he provides to get your home promoted and sold in the shorter possible time. Keeping in mind that his sellers have a life to live during this process and keeping their wishes and concerns on the forefront is key to a great relationship.

When working with a new client, Robin makes it clear that that client doesn't just have him working on the transaction; Robin has developed several key relationships with other business professionals – all with the goal of providing excellent customer service and transactional expertise solely for the client's benefit.
Preferred Lender: Analyzes the financial situation to create a mortgage with the client's specific needs in mind.
Transaction Coordinator: Maintains the file, maintains contact with the other agent and with escrow, and ensures the broker file adheres to BRE standards.
Jasmin Duran, Short Sale Liaison: Maintains communication with the banks and loss mitigation negotiators; makes sure a complete short sale packet is submitted to the bank, including necessary follow-up.
Tim Weidenkeller, Homeowners Insurance: Provides necessary coverage, meeting transaction requirements at a competitive price.
Kelly Unger-Wirchack, California Sunset Escrow.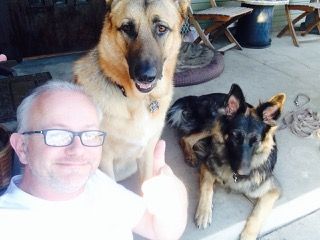 Born and raised in the Netherlands, Robin met his beautiful wife Elizabeth in Munich in the early nineties. Robin recalls with a smile, "It was love at first sight." Happily married for the past 17 years, Robin and Elizabeth currently reside in Long Beach, California. In Robin's spare time, he enjoys walking Eland and Maaike, the couple's adopted German Shepherds, bike riding, reading, gardening, and traveling. For any Real Estate needs whether it is locally or (International) relocation, I am able to assist you with a smooth transaction. Contact me any time for any Real Estates needs!
Regards,
Robin Auwerda
562-233-3724
Books I Like
The Millionaire Next Door
How to Win Friends and Influence People - Dale Carnegie
Takin' Care of Business - Brian Buffini & Joe Niego
The Richest Man in Babylon - George Clason
The Millionair Real Estate Agent - Gary Keller
Oh by the way, I am never too busy for your referrals!
"Let me exceed your expectations!"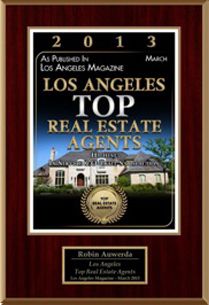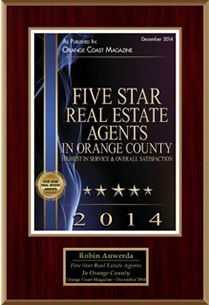 Robin
Auwerda
CA BRE #01509977
Call or Text:
562-521-1300
Contact Me! I'd Love To Hear From You