Home Buying Tips
A collection of videos for you since you are buying a home.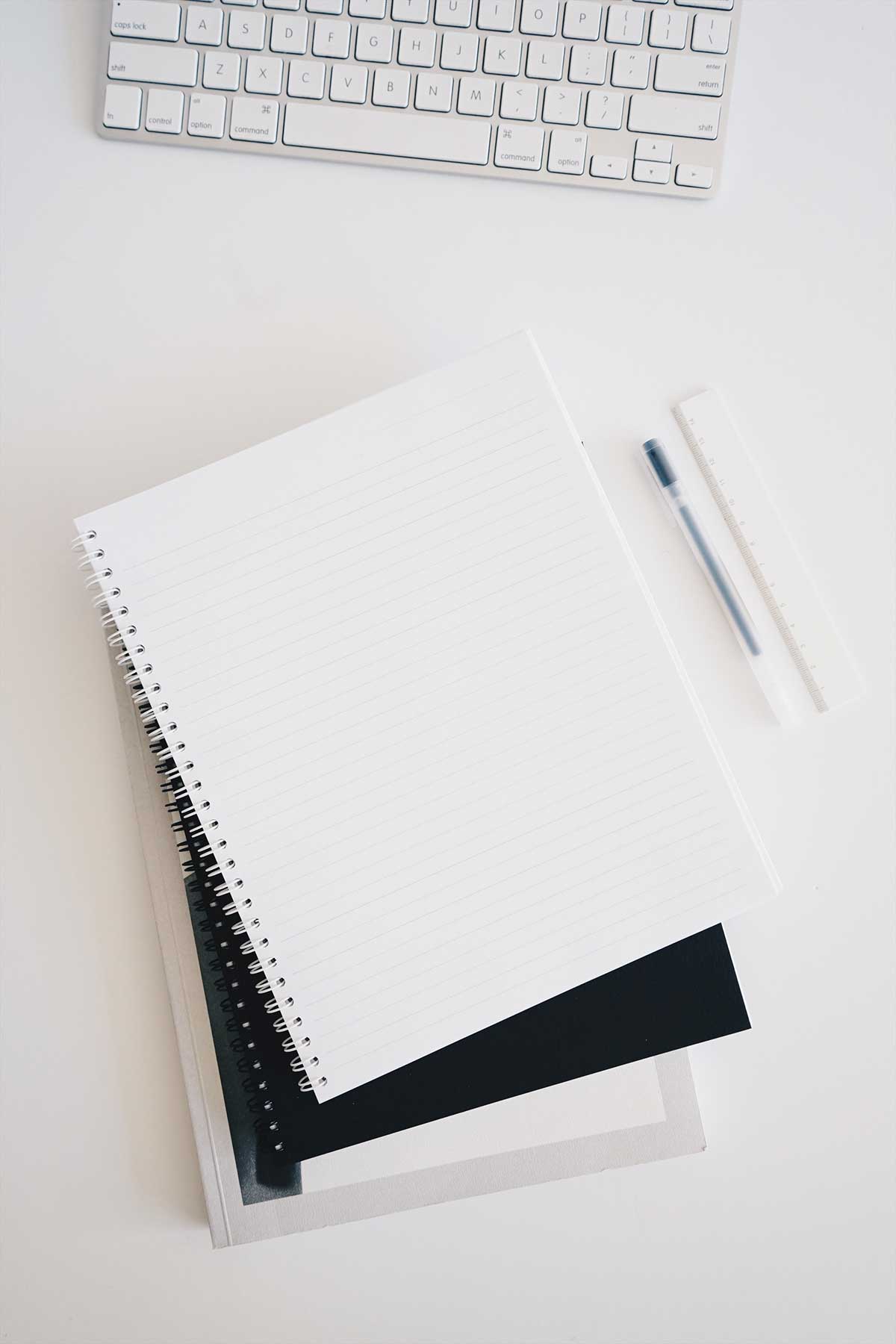 How home buying works
We're here to help you navigate the increasingly complicated process of launching a website or native web app.
---
Tell us your story
We love to hear your story and how you have arrived at this point in your live where you decided, buying a home is the next thing on your list!

What would you want in a home, what do you absolutely not want in your home. Do you have kids? Want kids? Have a puppy? What would be the best home yo can imagine and go from there
What are you unclear about?
There is so much information available on the internet nowadays which makes for a difficult time getting answers to home buying questions that you may have.

How much down payment do I need? Is my credit score high enough? How much does it cost to buy a home? Who is the best realtor?
Getting Started
What is the very first thing to do? Well you are on your way! You are on our website getting info and reaching out to us in moments 🙂

The actual purchase of a home
Once we find a home it will be time to write an offer and get acceptance.

At that time, various timelines start, inspections will be done and many more things will happen.

So open the door to us and let's chat, get you up to speed on home buying and let's start the adventure!
Watch My Two Short Videos for Real Estate Wisdom…
First thing when buying a home is NOT looking for a home.
Watch my video above to learn the secret…
What to do after you get pre-approved
Watch my quick 1 minute video on what to do after you get pre-approved for financing.
Get a copy of my free Home Buyer's Guide
We'll put together a customized home buyer's guide just for you. It will cover topics that are important to our buyer clients…and ones that have saved them hours of time researching online for the perfect house to call home.
[wpforms id="981″]