Monterey Hills Condos are the perfect place to call home. The area surrounding this complex is filled with lush landscaping, mature trees, and feels like you are in an oasis and not part of the hustle and bustle of city life.
It's close enough to all that downtown LA has to offer but far enough away from it too. You can take a walk in this neighborhood without feeling like you're in a concrete jungle.
Imagine waking up every morning knowing your commute will be just minutes long instead of hours long!  Some of the Monterey Hills condos come with a view! And if you need more space than what one condo offers, there are plenty of other condos nearby that have room for everyone. 
All Monterey Hills Condos for Sale
I have one coming on the market soon at 4209 Via Arbolada Unit#332, Los Angeles, CA 90042 for $539,000.  Check it out.  I would love to show it to you when it is available.
The search tool is preset to Los Angeles condos.  You just need to adjust the price and bedrooms and bathrooms.  Add extra features through the +Advanced Search link.
Open House Thu, Jan 27, 8 PM UTC
$518,000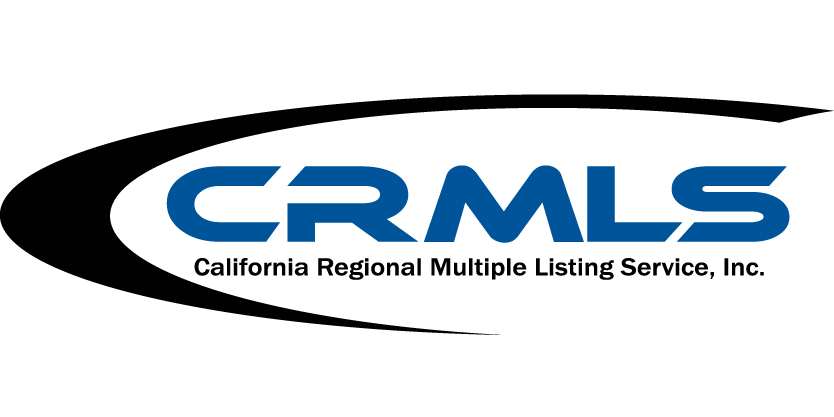 805 Temple Terr #113 Monterey Hills, CA 90042
Hidden by leafy treetops, this single level 2 bed 2 bath condo with 380 sf wrap around balcony is located in the highly sought after Monterey Hills community. Captivating views of rolling hills and lush greenbelts can be found from most rooms. The br
New Listing - 3 weeks online
$725,000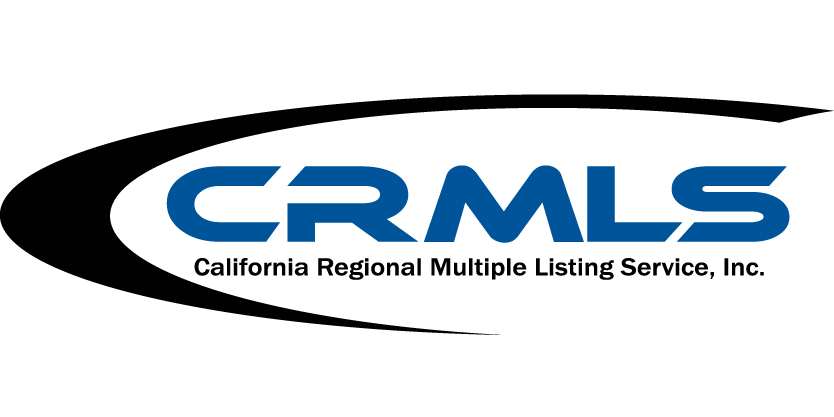 4040 Via Marisol #324 Los Angeles, CA 90042
View,View, View!!! Beautiful and well maintained complex in Monterey Hills community. Turn Key on the top floor which has been remodeled 1 year ago. It has 3 bedrooms and 2 bathrooms. Open floor plan and higher ceilings. Lots of windows and the
New Listing - 2 weeks online
$849,000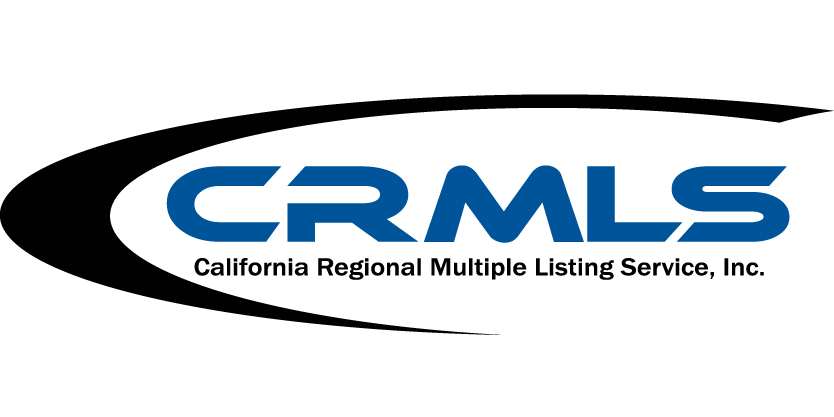 4225 Via Arbolada #501 Los Angeles, CA 90042
Townhouse For Sale
- Active
A turn-key, contemporary, end-unit townhome with complete privacy & panoramic hillside views. Entirely renovated in 2020, this split-level home embodies the casual sophistication of the modern buyer who desires more space without sacrificing any amen
Besides Monterey Hills Condos, Customers Looked at These Condominiums Near Bye
Which of these condos in Los Angeles CA  90042 do you like?
What are You Looking for in Los Angles Condo or House?
My team and I would love to help you find your next home today.  Share with us the details and I will be in touch with you soon.